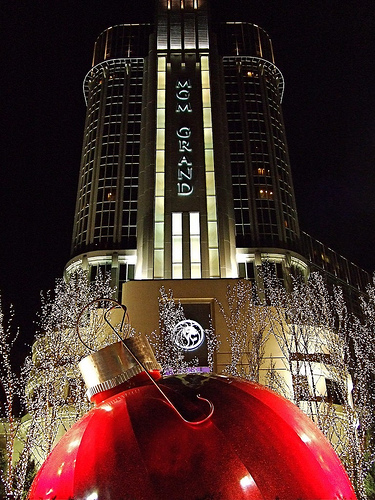 Since 1959, AFE has been manufacturing customized fiberglass products for various applications and customers.  AFE can turn ideas into reality with our custom design and engineering. AFE offers a complete package of service including design engineering, pattern work, mold making, fabrication, assembly and shipping to serve you.
A couple of products that you may be familiar with that we produce are the red pepper for Chili's and the fiberglass cows for Chick-fil-A. AFE has long been the choice of architects throughout the nation for engineered fiberglass products.
Fiberglass Products For a Better Environment!
.

Click the links below to learn more about…..